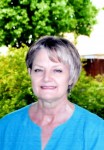 Nita Moore – Registered Dental Hygienist
Nita calls Tyler, Texas her hometown, having moved there in the third grade and stayed through graduating from the dental hygiene program at Tyler Junior College and being licensed by the State of Texas in 1976. For 38 years, she has worked as a dental hygienist for both general and periodontal dentists. Nita has been sharing her experience with Dr. Ervin's office for the last eight years. She strives to always concentrate on her work, and she is always aware and respectful of her patients' sensitivities and apprehensions. Nita also uses Colossians 3:23 as a foundation for serving patients.
Nita currently lives with her husband of 28 years in Crandall. After living and working in the Dallas Metroplex for her entire career, she now finds traveling alongside the pastures and cattle more pleasant than traveling on the freeway. In her spare time, Nita enjoys playing guitar and the country music of the 1970s and 80s, keeping her fingers conditioned. She also enjoys tedious, crafty projects and works on them when her energy and time allows.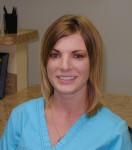 Amanda Manning – Registered Dental Assistant
Amanda is from Kaufman, Texas, where she currently resides. She is mother to a handsome 4-year-old boy. Amanda graduated from Kaufman High School in 2009 and is currently attending Trinity Valley Community College for her associate degree. She completed her technical program in 2009 and entered the dental field immediately as a registered dental assistant. Amanda has worked for Dr. Ervin for over four years, assisting him with dental procedures. She shares her kind and honest personality with all of our patients, which really shines through with her work.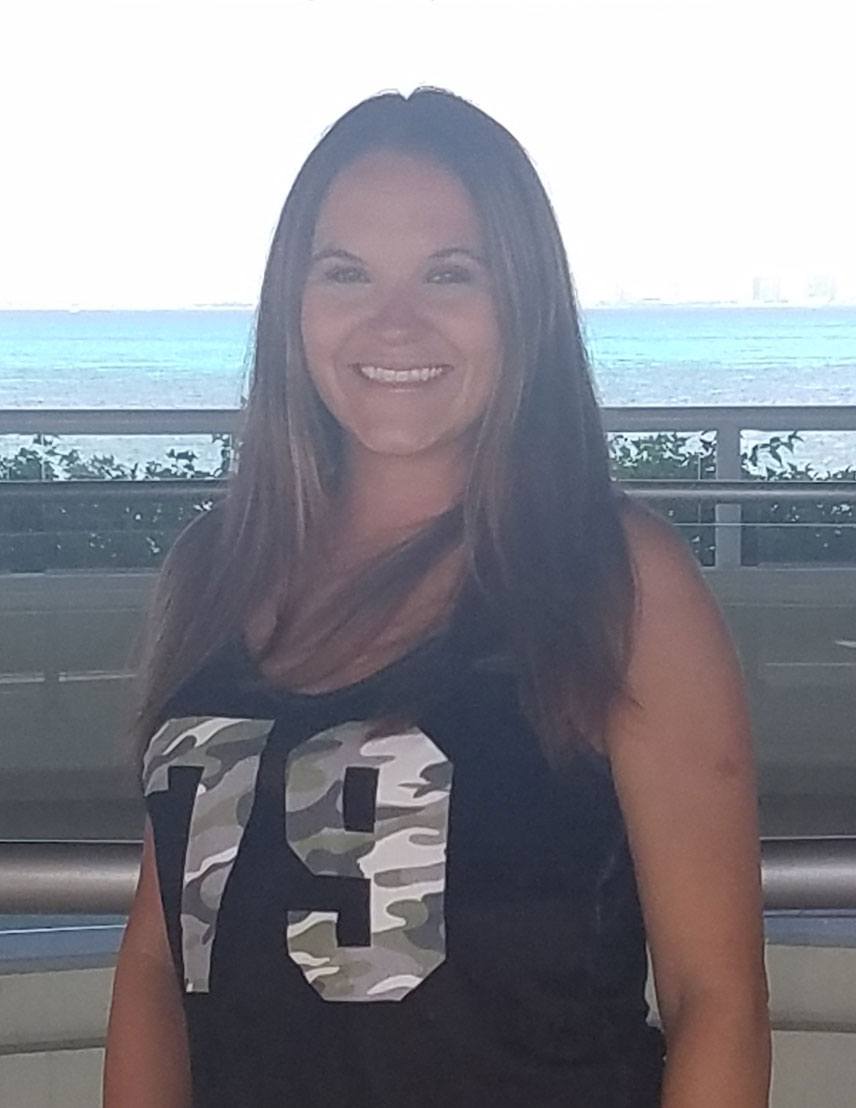 Amy Keltner – Office Manager, Registered Dental Assistant
Amy is from Canton, Texas and is married with two beautiful children. She entered the dental field in 2003 and has worked for Dr. Ervin for over ten years. Amy is a talented registered dental assistant who specializes in orthodontics. Since 2010, she has taken on the role of office manager, where the love she has for our patients truly shows. Amy believes building patient relationships is the strength behind our practice and she is honored to every day to be a part of our dental team.